As promised in my last post, we will be taking an "interactive intermission" from my travel series… in the form of a love story–a real life one. In fact, inspired by my own!
I would like to dedicate this outpouring of love to my "once in a lifetime".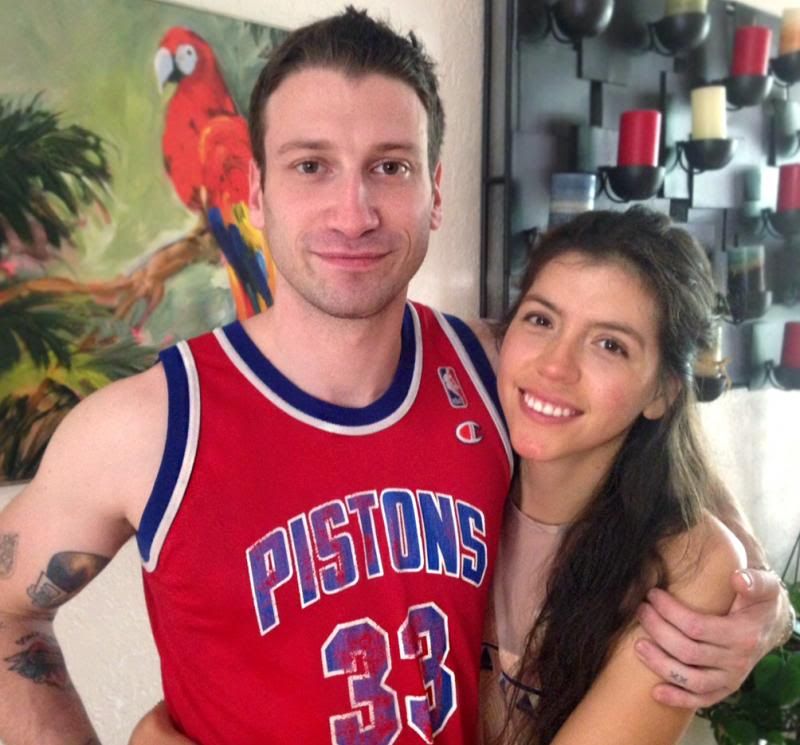 I believe that we all have people destined for us, that complete our beings in a way that seems like we're gazing into a revealing looking glass, a mirror if you will. Sometimes though, people come across a shooting star, and let it go by without reaching out.
I'm glad I let go of my doubts, and ignited a magical spark by saying  "hello". Little did I know what would unravel thereafter. Little did I know that I was on the brink of experiencing pure love.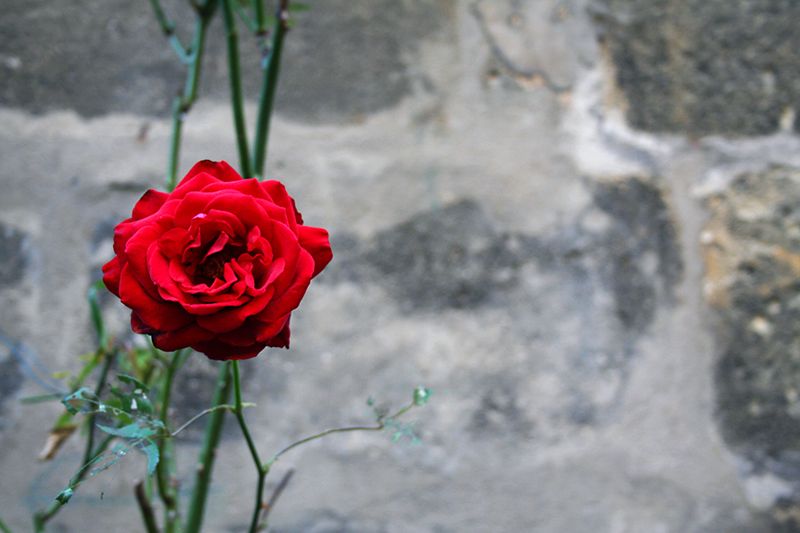 This new love in my life has been growing stronger and deeper as each day goes by, despite us being over a thousand miles away. I have to say, in my experience, physicality can get in the way of truly getting to know and appreciate someone's inner-self, their character; I am in a strange way grateful of having this unique experience–starting out in a long-distance relationship. I didn't know I was capable of deeply loving, and being open to… well, being loved. As Honoré d' Urfé wrote, "prix d'Amour, c'est seulement Amour, … Il faut aimer si l'on veut être aimé." (The price of love is only love, … one must love if one desires to be loved.)
Being in a long-distance relationship has taught me to be patient and willing at the same time, to stand by someone's side, to be open, and to know that we're working towards a common goal–being together. This is no ordinary love.
I present to you a collection of recipes inspired by this budding romance in my life… by my daydreams of what our lives would be like with no distance between us; thinking about what I would make for him, what we could make together!